Rajkumar
System Engineer in Infosys
JCDM College of Engineering – A way to success
I am highly thankful to the college for providing me a way towards success. The college helped me to gain the practical and technical knowledge. The experienced faculty has collaterally helped me to prepare for technical interviews and amplify the skills
Thanks Jcdcoe.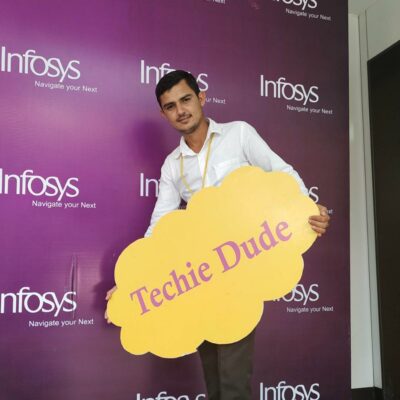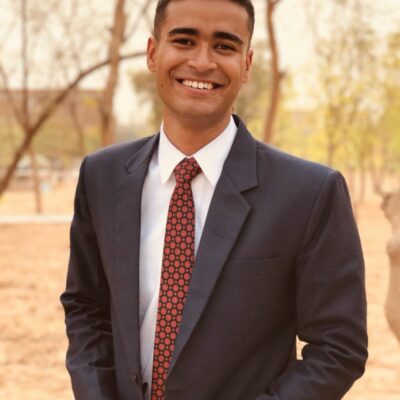 Kaushal Kishor
Electronics and Communication
JCDMCOE is not mere an Engineering college, it is an emotion, place of memories and most importantly a place for Holistic Development. The College helped me improve my technical abilities and also boosted my capabilities to Work and Lead in real Industry. Today I am working in Accenture as Application Developer for which I m grateful to my Alma mater.
I would like to Thank My College JCDM College of Engineering Sirsa Haryana for making learning my passion.
I am highly indebted to the entire JCD Vidyapeeth Sirsa family for helping me achieve great heights in these few years. As a result of the constant support and guidance from my college today I am working with a Global Fortune 500 Company.
I really believe that, it is a privilege and I am glad to be a part of JCDM College of Engineering Sirsa a part of the JCD Vidyapeeth Sirsa.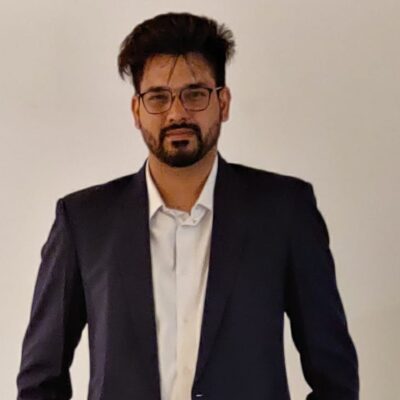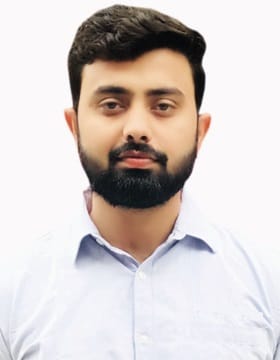 Yogesh
Mechanical Engineering
I feel very blessed that I had studied in such a amazing campus and thankful to my Engineering College i.e. Jan Nayak Choudhary Devi Lal Memorial College of Engineering. Here, I learned not only engineering but also that how to face the challenge in real life.
Amit Sharma
Mechanical Engineering
JCD -That can never be described in words- all the bottom heart feels and charm are there forever in soul and mind of every alumni.
Proud to be JCDian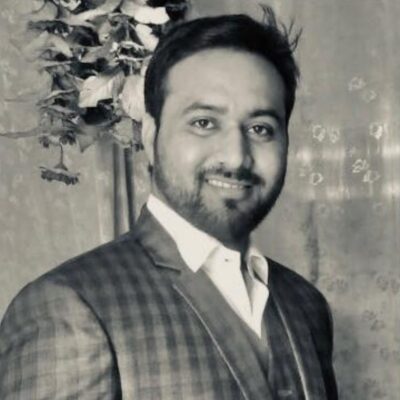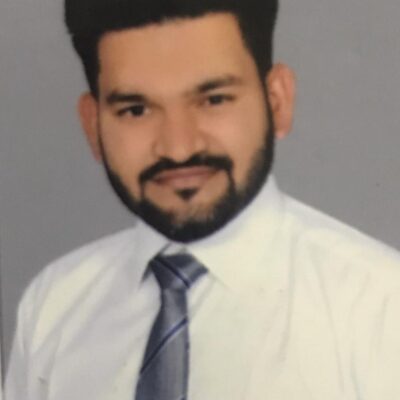 Ishan Garg
Computer Science Engineering
Where you start is not the only field where you can excel. Spread your wings with your capabilities. Engineering is lot more then what we can imagine.
Much thanks to my mentors for nourishing my education at JCDM.
Today I am working with top Hospitality Groups around the country.