Civil Engineering Department
JCDM College of Engineering
Vision
To create professionally competent, confident and socially sensitive civil engineering.
Mission
Our mission is to educate the students and get them aware of most up-to-date expertise in civil Engineering.
Teach students in such a manner that they develop ethical values to grow professionally.
Is to Give them quality coaching, that students can work easily as per the domestic and global standards.
Train the students in such a way that they get fully equipped with the latest technical and soft skills.
We believe and focus on the overall personality and ethical development of the students.
Introduction to the
Department
Department of Civil Engineering is one of the youngest departments of the institute. It was established in the year 2009. The department has set up well-equipped laboratory facilities for carrying out teaching, research and consultancy activities in various fields of Civil Engineering.
PROGRAMME EDUCATIONAL OBJECTIVES
Graduates of the programme will be able to adapt to the continuous changes in the field of civil engineering.
Graduates of the programme will be able to communicate and work as an effective member of the team in order to be productive in the workplace and in the society.
PROGRAM OUTCOMES
1) An ability to apply knowledge of mathematics, science and engineering fundamentals as it applies to the field of civil engineering.
2) An ability to identify, formulate and solve complex problems related to civil engineering.
3) An ability to design, collect data, conduct experiments and interpret results.
4) An ability to analyze and design reinforced concrete and steel structures and other civil engineering problems as per code specifications.
5) An ability to use modern engineering tools necessary for civil engineering practices.
6) An ability to understand the impact of civil engineering solutions in the environmental and social context.
7) An ability to understand ethical and professional responsibilities.
8) An ability to work as an individual and as a team member.
9) An ability to communicate effectively.
10) An ability to understand management principles and their applications.
11) An ability for self-study and life-long learning.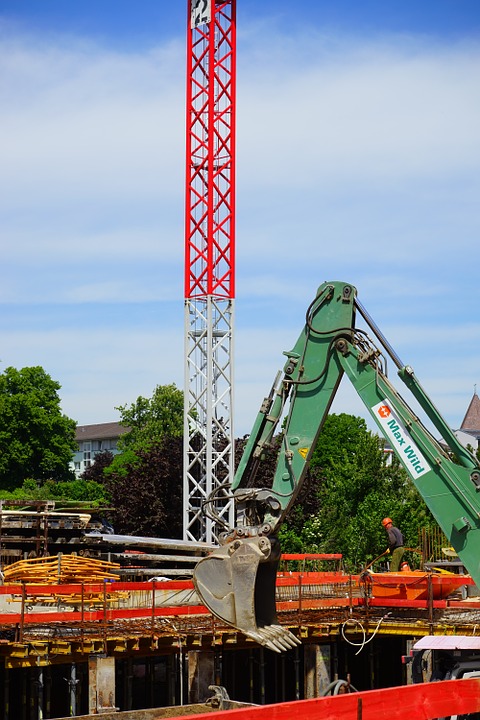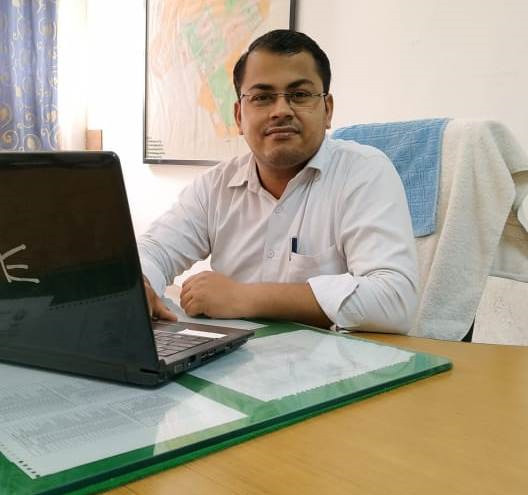 Message from
HOD
An affectionate welcome to the Civil Engineering discipline. Civil engineering is the second-oldest engineering discipline after military engineering. Civil Engineering is a professional engineering discipline that deals with the design, construction and maintenance of physically built works like roads, bridges, canals, dams and buildings.
There are many career paths for civil engineers. Civil engineers are essential in government agencies, private and public sector undertakings to take up various mega projects like metro railway projects, express highway corridors, industrial structures, reservoir projects, flyovers, townships and mega city projects. Today, the world is undergoing vast changes in the technological revolution, population growth and environmental concerns. All these changes create unique challenges for civil engineers.
The Department of Civil Engineering with its multifaceted faculty maintains its strong links with the construction industry by engaging in consultancy activities. The students here are encouraged to engage extra-curricular and co-curricular activities which are essential for personality development, nurturing of team spirit and development of organizational skills.
Er.Janardan Tiwari
Head of Civil Engineering Department